Probate & Trust Administration in Ann Arbor and Clinton Township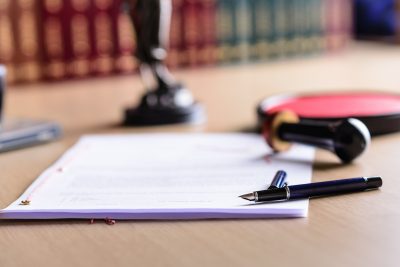 The final stage of the planning process is the administration or execution of your estate plan. Whether that administration involves the Probate Court or is privately administered according to your Trust, Rygiel Sprague PC stands ready to manage the process from start to finish.
Probate Administration
The firm works with fiduciaries to gather the necessary asset information to accurately report and ultimately distribute assets. The Probate process is form-driven and follows a very specific statutorily-mandated timeline. While this process can be overwhelming to those not well versed in its intricacies.  Sprague Law Firm provides a streamlined process that translates to cost savings to the estate and its beneficiaries.
Trust Administration
If a living trust is a part of an estate plan, then a Trust Administration becomes the process for the distribution of assets. Following the instructions contained within the documents, attorneys and professional staff assist the named successor trustee in following all statutorily-required steps to notify interested parties and beneficiaries of the Trust and inform them, of their interest therein. Our staff works closely with the Successor Trustee to complete the process as quickly and smoothly as possible.