Comprehensive Estate Planning in Ann Arbor and Clinton Township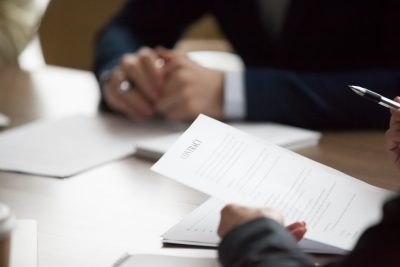 More than just a plan for distribution of assets at death, a complete estate plan is a gift to your appointed fiduciaries and beneficiaries as it sets the course for self-directed financial and care planning decisions. It is often quoted "that failing to plan is planning to fail." A properly drafted and executed estate plan can avoid intervention by the probate court for fiduciary appointments and ultimate asset distribution.
At Sprague Law Firm we will meet with you and ask the important questions, and then work with you to design a plan that reflects your wishes and planning goals. Part of our mission is to foster relationships in which our clients are comfortable to ask questions and who will leave our office with an understanding of their unique plan, how it works, and when and how to utilize the various components of their plan.
Please contact us to discuss your needs and planning objectives.