Medicaid Planning & Elder Law in Ann Arbor and Clinton Township
Elder Law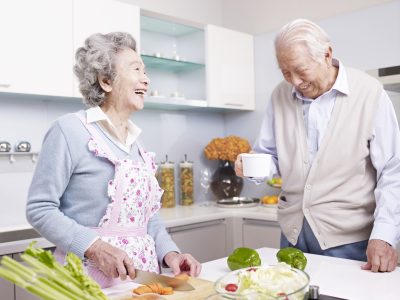 As people age, their needs and planning objectives often change. At Rygiel-Sprague P.C., we are keenly aware of the issues facing our aging populations, including financial exploitation, long-term care costs, and declining physical and mental health. At Rygiel-Sprague P.C., we take pride in working closely with our clients and often their families to proactively plan for the uncertainties of tomorrow. We work closely with our clients to establish trust and a relationship where clients are comfortable discussing their concerns. It is because of this relationship that we are able to assist in protecting our clients and developing successful solutions.
Medicaid Planning
At Rygiel-Sprague P.C., we understand that few things in the aging process are as daunting as the staggering cost of long-term care. Coupled with the concern for quality care, families are often thrust into dealing with these huge life decisions at a time of crisis with little or no time to plan.
It is important to know that there are options available to preserve and protect assets, and that it is NEVER too late to plan! Rygiel-Sprague P.C. welcomes your trust in our practice to guide you and your loved ones through these stressful and challenging decisions. We do everything that we can to preserve and protect assets while, if appropriate, working closely with you to complete an application for Medicaid benefits. We understand the importance of time with your loved ones and we hope to remove the burden of how to pay for long-term care so that you can spend your time focused on the things that are most important.